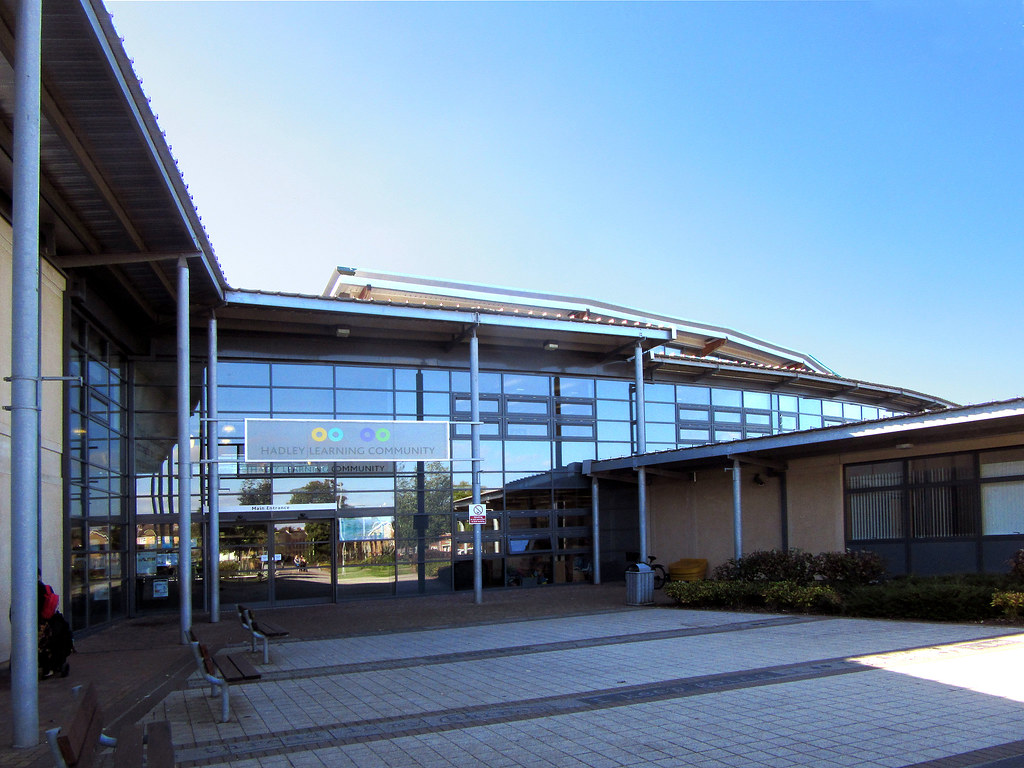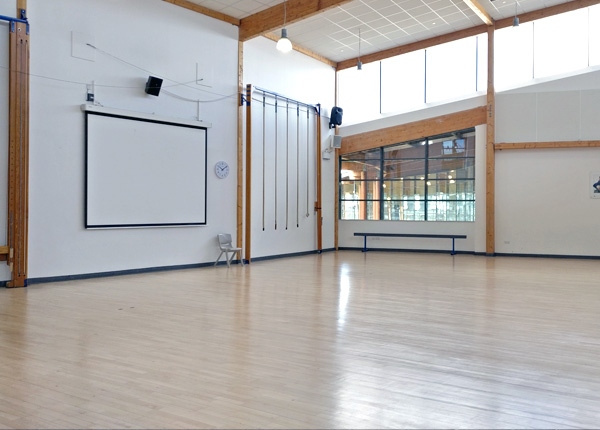 With the start of a new year, Trinity Martial Arts And Self Defence has seen the opening of its 3rd Telford venue, located at Hadley Learning Community.
Classes are held in the Secondary Hall, a spacious purpose built gym area, perfect for our Kids Kickboxing and teens and adults Self Defence classes.
On entering HLC through the sliding doors, you can find the Secondary Hall up the stairs and then down the corridor to the right.
There are plenty of chairs, tables and sofas where parents can wait comfortably while the Kids Kickboxing classes take place. Or they are welcome to watch from the open doors of the hall.
For our Self Defence classes (which are open to teens and adults), the HLC is a perfect location – easily accessible and with plenty of parking – to come along and learn physical protection skills, personal safety awareness, confrontation management and breakaway and escape techniques, all taught within a legally-permissible context.
These are skills that are relevant to all ages. Our classes empower our students with self-confidence and the knowledge of what to do to stay safe.
As with all our venues, we offer a free trial session, so that you already know you love it before becoming a member of Trinity Martial Arts And Self Defence.
CLASS TIMES:
Kids Kickboxing (5-12 year olds) – 6pm – 6:45pm
Freestyle and Self Defence (12 years + and adults) – 7pm – 8pm